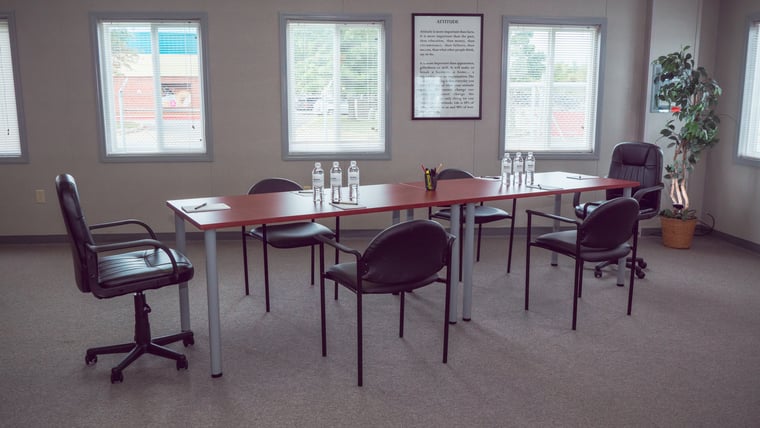 When your business needs to be up and running fast, there's no time to deal with all the time-consuming activities that come along with setting up a new facility or dealing with the details of furnishing your building. Rather than running around trying to get your worksite operational in time, look to a company that can not only provide you with a well-constructed modular building, but also can simplify the entire process for you by providing products such as office furniture and accessories.
Here are five perks to working with a company, like Wilmot Modular Structures, Inc., that offers furniture essentials, packages and accessories:
1. You Get A Beautiful Workspace Quickly and with Fewer Hassles
You've chosen your modular building layout and design. Now, comes the time-consuming part. Everything from financing to site preparation to furnishing the space still has to be completed before you can get down to business.
Wilmot offers individual furniture, furniture packages and accessories, such as white boards and chair mats, so you can focus on what really matters -- attracting customers and portraying your professionalism to the world without the hassle of trying to figure out what furniture you need to get or even waiting for an installer to show up.
By utilizing this offer, our customer can confidently know that their work spaces have quality furniture and a clean working environment matching the quality of the modular building space provided to them. The purchasing agent or lead assigned to the job can now have offices onsite -- furnished with one purchase order. This frees them from having to shop around and schedule multiple companies for their project.
Our furniture and accessories can be applied to almost all of our offerings from container offices, mobile offices, and modular buildings.

2. Cost Effective
Turnkey services save you money by saving you time. Rather than driving all over town to get everything you need or waiting for weeks for online orders to ship, our team takes the time to understand your unique needs so you don't have to stress.


3. Quality and Attention to Detail
When you hire a company that provides a quality product and then goes the extra mile to handle all the details related to that product, you can feel comfortable knowing all your requirements will be met. At Wilmot, we take care of all the details, providing you with a quality product and quality service so all you have to think about is keeping your customers happy.


4. Revenue Generating
When there's a delay in getting your business or office site up and running, you risk losing money. Likewise, spending time tracking down services for your new building takes time away from focusing on business. When you take advantage of turnkey services, you get to spend your time generating revenue.


5. Great Customer Service
The best thing about working with a great company is that you have someone to turn to if and when an issue arises. At Wilmot, our support team is at your service so you never have to worry about something not meeting your specifications. We stand by the quality of our products and extend stellar customer service to back it up.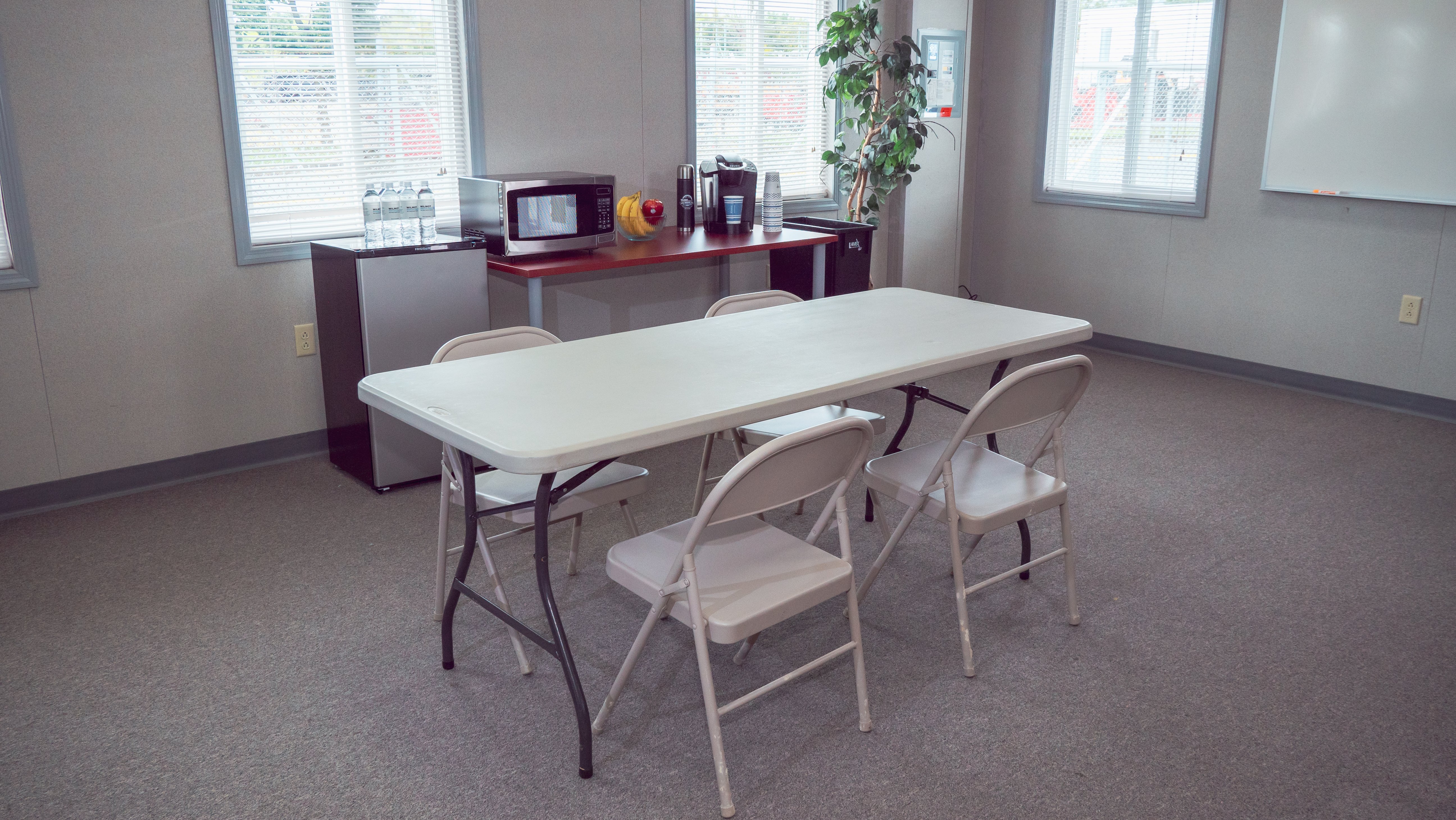 Whether you want a custom building completed quickly so that you can start earning revenue immediately, or you need to set the right tone for a construction project, Wilmot can get your business in full operation fast. Contact us today to learn more about our furniture offerings!