Community outreach is very important to us! This school year, Wilmot Modular donated 400 earbuds and 20 noise canceling headphones to Glyndon Elementary School in Baltimore County, MD. The most important reason to invest in headphones for the classroom is to encourage children to keep learning. Whether they are aiding them in the education process, helping them to hear better or blocking out sound during tests, headphones are an indispensable tool for students. We were honored to donate such an important tool to our youth!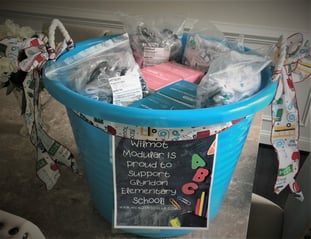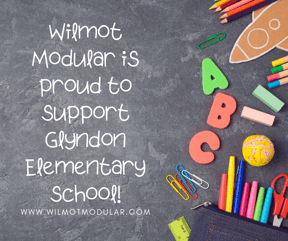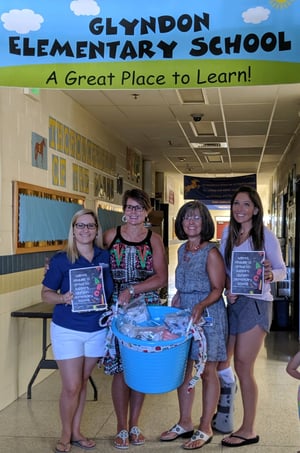 Angel Gowns by Baba makes beautiful burial gowns, known as "angel gowns", for stillborn and miscarried babies. They donate their angel gowns at no-cost to anyone in need, as well as to hospitals, hospices, and funeral homes. If you are a grieving parent and would like to reach out for support, please call Angel Gowns by Baba at (410) 817-4659.


Visit Angel Gowns by Baba's Facebook page for more information.
Please consider supporting their cause by donating through their PayPal or Facebook fundraiser.



Note: If you're supporting through PayPal you can indicate the payment is for "Family and Friends" to avoid a fee.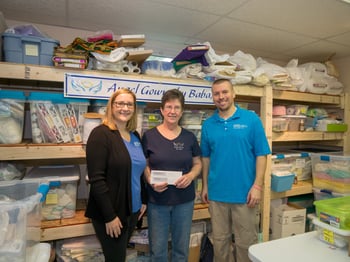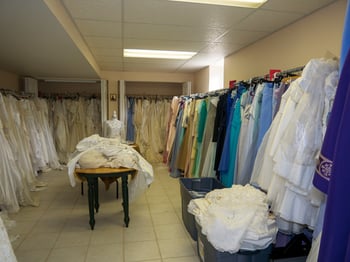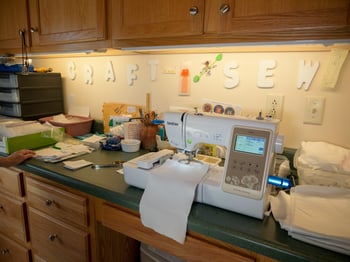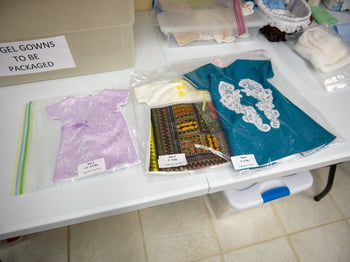 Bay B Beautiful
Often times those individuals that do the hardest work are left behind. Bay B Beautiful raises money that ultimately funnels down to the hands-on people that help preserve the Chesapeake Bay. If you are interested in learning more about how you can help, please email baybbeautiful@gmail.com.
Visit Bay B Beautiful's website and Facebook page for more information and to donate to their cause!