Angel Gowns by Baba makes beautiful burial gowns, known as "angel gowns", for stillborn and miscarried babies. They donate their angel gowns at no-cost to anyone in need, as well as to hospitals, hospices, and funeral homes. If you are a grieving parent and would like to reach out for support, please call Angel Gowns by Baba at (410) 817-4659.


Visit Angel Gowns by Baba's Facebook page for more information.
Please consider supporting their cause by donating through their PayPal or Facebook fundraiser.



Note: If you're supporting through PayPal you can indicate the payment is for "Family and Friends" to avoid a fee.

Photos from our donation drop-off visit: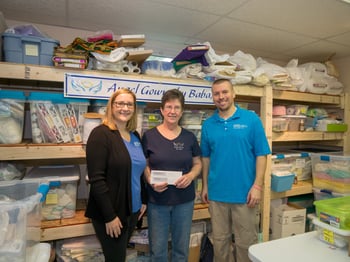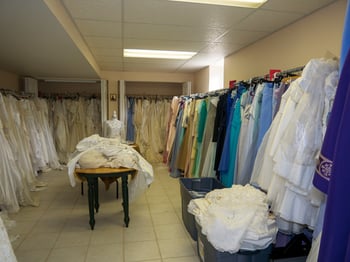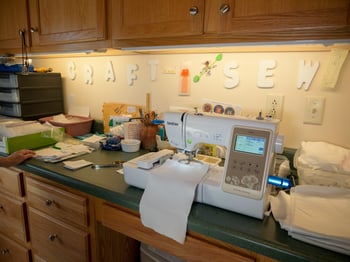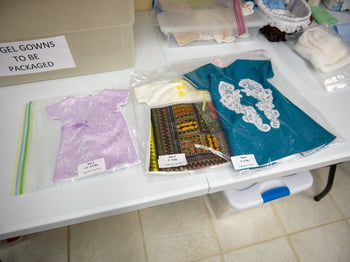 Bay B Beautiful
Often times those individuals that do the hardest work are left behind. Bay B Beautiful raises money that ultimately funnels down to the hands-on people that help preserve the Chesapeake Bay. If you are interested in learning more about how you can help, please email baybbeautiful@gmail.com.
Visit Bay B Beautiful's website and Facebook page for more information and to donate to their cause!
Photos from our donation drop-off: