This school year, Wilmot Modular Structures donated 600 glue sticks and 600 white board markers to a local public elementary school in Baltimore County, MD. These supplies helped to fill 600 student school supply bags that are being distributed to all students this week prior to the start of school. Although school is virtual this year, these supplies are still a critical part in facilitating at home learning activities. We'd like to wish these students, and all of the students in our community, a successful 2020-2021 school year.


Angel Gowns by Baba makes beautiful burial gowns, known as "angel gowns", for stillborn and miscarried babies. They donate their angel gowns at no-cost to anyone in need, as well as to hospitals, hospices, and funeral homes. If you are a grieving parent and would like to reach out for support, please call Angel Gowns by Baba at (410) 817-4659.


Visit Angel Gowns by Baba's Facebook page for more information.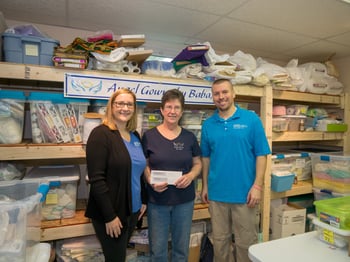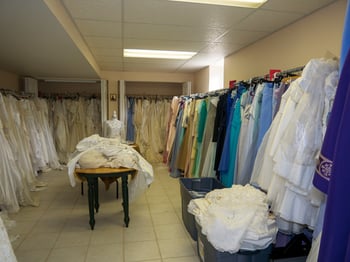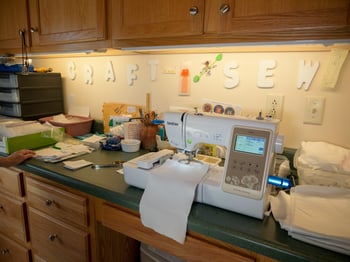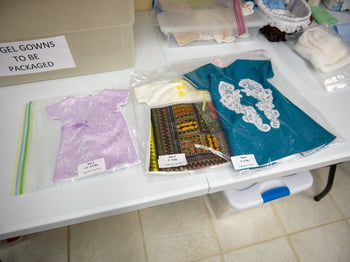 Bay B Beautiful
Often times those individuals that do the hardest work are left behind. Bay B Beautiful raises money that ultimately funnels down to the hands-on people that help preserve the Chesapeake Bay. If you are interested in learning more about how you can help, please email baybbeautiful@gmail.com.
Visit Bay B Beautiful's Facebook page for more information and to donate to their cause!