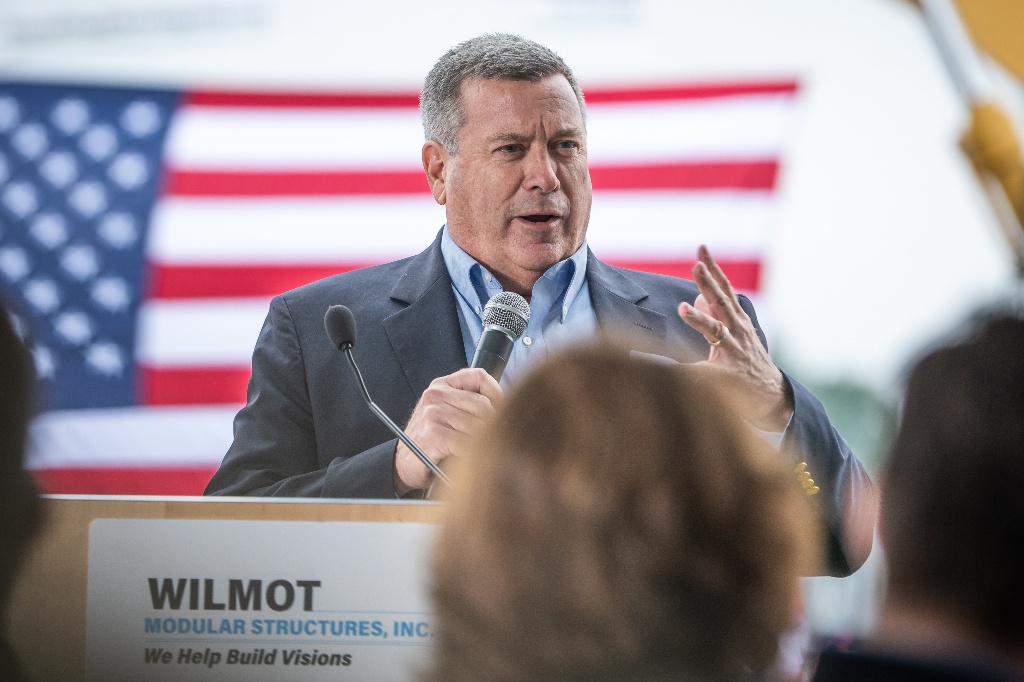 President/CEO Michael Wilmot - 2023 Icon Honors Recipient, The Daily Record
We are thrilled to announce that Michael Wilmot, the President/Chief Executive Officer of Wilmot Modular Structures, Inc., has been selected as a 2023 Icon Honors recipient by The Daily Record.
The Icon Honors program is designed to acknowledge and celebrate Maryland business leaders aged 60 and above, who have not only achieved remarkable success in their careers but have also demonstrated exceptional leadership, both within their respective fields and in the broader community.
These distinguished honorees have played a pivotal role in advancing their businesses and the state of Maryland by creating employment opportunities and making a significant impact on the community. Click here to learn a little about Wilmot Modular Structures, Inc. and how it all got started from Mike Wilmot and his wife/business partner Kathy Wilmot.
Mike will be honored on December 11th, 2023 along with fellow Icon Honors recipients, at the Icon Honors Awards in Baltimore, Maryland. Please join us in extending our warmest congratulations to Mike for this exceptional honor!