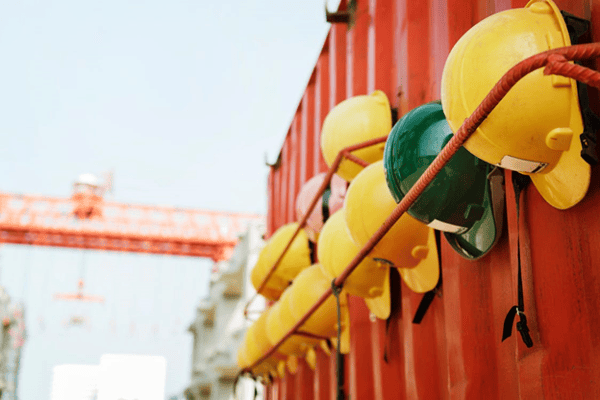 Our nation's current infrastructure grade is currently at a shocking D+, as measured by the American Society of Civil Engineers (ASCE). What's more alarming is that despite the constant repairs and spending, our infrastructure has remained in the D to D+ range for the last 20 years.
Unfortunately, regardless of several attempts to invest in our infrastructure, acquiring the appropriate funding is nearly impossible. It is estimated that it would cost about $4.59 trillion to significantly improve our overall infrastructure which includes roads, bridges, schools, waterways, and parks. Since funding continues to be a challenge, what options do we have?
Solutions to Overcome the Crisis
Investing in our Infrastructure



The Highway Trust Fund (HTF) was established by the federal government in 1956 to provide resources to our transportation industry from federal fuel, diesel fuel, and other related taxes. However, miscalculations (mainly due to inaccurate estimated repairs) led the HTF to bankruptcy in 2008. Even though money was transferred from the FAST Act to the HTF in 2016, the HTF continues to have an insurmountable debt and is projected to run out of money again next year. It's clearly time that we find real long-term solutions to truly invest in the future of our infrastructure.


Looking Towards the Future
An issue with the HTF was that it grossly underestimated the cost analysis of infrastructure projects, which includes repairs, maintenance, and operation. It's important to take into consideration the entire life cycle of all projects, prioritize which to repair and rehabilitate first, and look for lasting, innovative, cost-effective solutions. Innovative technology like renewable energy, sustainable public transportation, and ultra-high performance concrete may extend efforts and expedite the construction and repair of projects while expanding their service life.
The Role of Mobile Offices
While it may be comfortable to take a reactive approach to repairing our infrastructure, we need to find proactive ways to rehabilitate our highways, schools, and transit systems. Many states are taking a creative attitude by using restaurant and sales taxes to pay for construction projects. With tight budgets and timelines, many construction crews turn to mobile offices for temporary, and permanent, spaces.
Having mobile offices on a job site allows flexibility for holding meetings, reviewing blueprints, and help improve overall productivity. Time traveling to an off-site office is eliminated and because mobile offices are assembled faster than a traditional building, there's less time wasted so teams can get up-and-running fast. An added bonus is that they provide storage and security for equipment and important documents.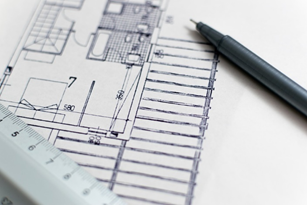 Why Our Efforts Matters
Our infrastructure is our nation's foundation. Roads, bridges, public transportation, and waterways allow "regional interconnectivity" and reduces congestion such as rush hour traffic in New York, Atlanta, and on the Baltimore-Washington Parkway (among many other major cities). A recent report suggests that the average driver in the U.S. spends 41 hours a year in traffic with Los Angeles sliding in at the higher end with a whopping 102 hours a year.
Cities and towns across America continue to grow, but an important prerequisite is an infrastructure that is able to support the business development and population growth that inevitably comes with economic progress. Our infrastructure is a necessity that will continue to be used every day, and there's no doubt that if we don't look towards innovative solutions it will continue to be a daunting, ongoing issue.
At Wilmot, we're here to help you meet your space needs for any and all infrastructure projects that you have on your plate. Are you ready to address our infrastructure's demands?