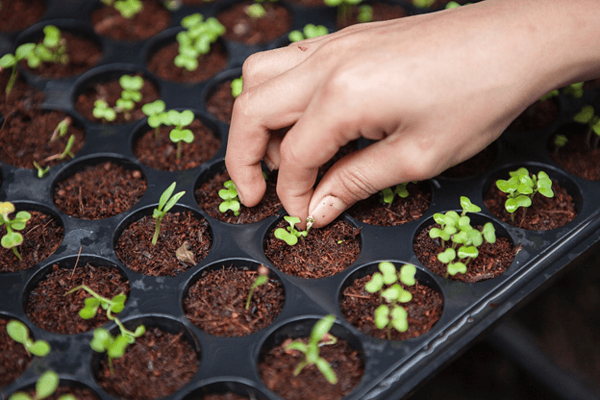 Did you know that Baltimore has a rich history of urban farming that dates all the way back to the 1890s? Recently, the city picked up where it left off and re-upped its effort in promoting sustainable urban agriculture initiatives supported by local legislation such as land-leasing initiatives, tax credits, and training programs.
Not only does urban farming promote fresh, healthy, and locally-grown produce, but it also creates jobs, builds communities, and revitalizes blighted neighborhoods. Baltimore now has over 100 community and school gardens and more than 20 urban farms, supported by a growing number of distribution systems, such as the Farm Alliance of Baltimore.
Meanwhile, the trend of eating locally-grown produce and the "farm-to-table" philosophy create a sizable demand among consumers and restaurants, which supports more urban farming opportunities.
Major Baltimore Urban Agriculture Projects
There are many urban agricultural projects in Baltimore and here are just a few proving that the concept isn't only viable but also delivers a host of benefits:
- Baltimore Free Farm: This collective of gardeners and activists helps increase the public's access to healthy food with their community gardens, permaculture lots, and urban farm spaces, as well as their food programs.
- Baltimore Orchard Project: Builds communities through growing orchards and sharing the harvest.
- Power In Dirt: Assists residents who want to start urban farming to adopt city-owned lots. The process often results in increased property values, a better living environment, and less crime for neighborhoods.
- Real Food Farm: Grows fresh produce on eight acres of land in and around Clifton Park.
- Whitelock Community Farm: Combines food production and employment opportunities. This community farm helps revitalize neighborhoods through "greening" (making the neighborhood more environmentally friendly) and positive community activities.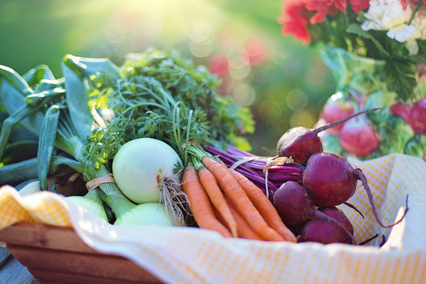 Improving Efficiency of Urban Farming By Utilizing Shipping Containers
A major challenge in urban farming is to make the most efficient use of the land available and to maximize the output. Many urban lots are small and the winter weather in Baltimore makes it difficult to do farm outdoors year-round.
One of the most viable solutions for urban agriculture is farming in custom shipping containers. Not only are they compact but the farming method also consumes much less water and can produce up to 150 pounds of produce a week. This is equivalent to the yield from a 2-acre plot of land!
Farmers can control everything from lighting to irrigation to optimize the environment in real-time using sensors and mobile apps. They can also implement organic farming more effectively because the isolated environment makes it easy to eliminate harmful chemicals from the process.
In addition, these "portable" farms streamline and lower the cost of the harvesting and distribution process since the containers can be transported to any destination (e.g., farmer's market, restaurants, and grocery stores) while offering the freshest ingredients to customers.
To get the most out of urban farming in shipping containers, you need to select containers that are structurally sound, outfit them with the essential tools, and perform the necessary maintenance. The future of urban farming with containers is just getting started, and we're excited to see what 2019 brings!