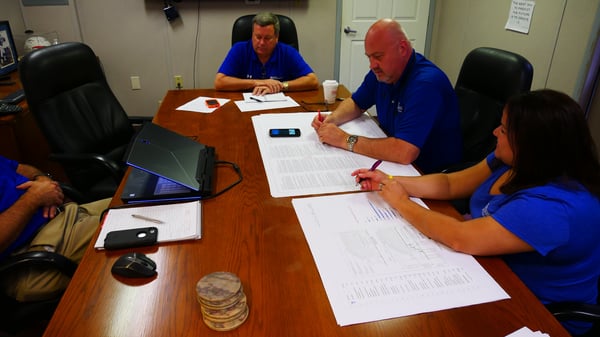 When looking into a modular construction company for your next project, you need to make sure they'll work efficiently, have a plan of action for your specific structure, and provide time-saving solutions. Below are the steps you should be able to expect when planning and implementing a building project using modular construction as the delivery method.
Step 1 - Feasibility Study
If the company you're looking into doesn't start by evaluating and communicating the best options for both short and long-term needs, then they're not keeping your best interest in mind. A company that looks at the benefits of prefabricated structures as they relate to the overall space needs is covering all the bases for your sake in the long run. Since modular structures are re-usable and have flexible engineering capabilities, the ideas for the space your working with are endless. Always double check to see if the team you've started the conversation with is talking about bringing a cost-effective and efficient type of construction process. Don't settle for less.
Wilmot Modular provides a comprehensive study that can be found here.
Step 2 - Design
After a study of the ideal structure has been studied and taken into consideration, a modular team working on your structure should consult with a network of supplies to offer you the best interior and exterior floor plans. This way you know they're bringing everyone in to serve your specific needs. They should also place importance on your budget, quality requirements and timeline.
Step 3 - Site Planning
After the design has been finalized, site planning is the next big aspect to tackle. You'll need a general contractor, overseeing all aspects of site preparation. If a company has networked with subcontractors, it usually means they're willing to offer you the best solutions in town.

Site Planning entails acquiring building permits. This should be at the forefront of your modular team's process in site planning.
Also, if a turnkey solution is offered, you can rest easy knowing no detail will slip through the project plan.
Step 4 – Fabrication
Here's where module fabrication begins. The modular will begin being assembled while simultaneous site preparation is in progress. This fabrication step allows your project to benefit work schedules, materials and sub-trades. It also ensures quality standards are met in record time. As each section of your module is complete, sections will be transported to the site; just make sure those transporting the sections are licensed and approved carriers.
Step 5 - Installation
As long as the fabrication of each section in your modular was constructed well, the installation step should be quick and easy. Once every asset of the modular arrives, each component is installed, forming your full modular building.
Step 6 – Completion & Delivery
Some would think after installation that the modular unit is good to go, however, companies like Wilmot Modular take the process one step further to ensure safety, longevity, and high satisfaction. Because we employ a project manager who oversees all aspects of the project, from fabrication to design to completion, a trouble-free process is guaranteed. Our project inspection procedure entails a review of every element. Any sub-trade work is also inspected, ensuring it meets the standards of our team.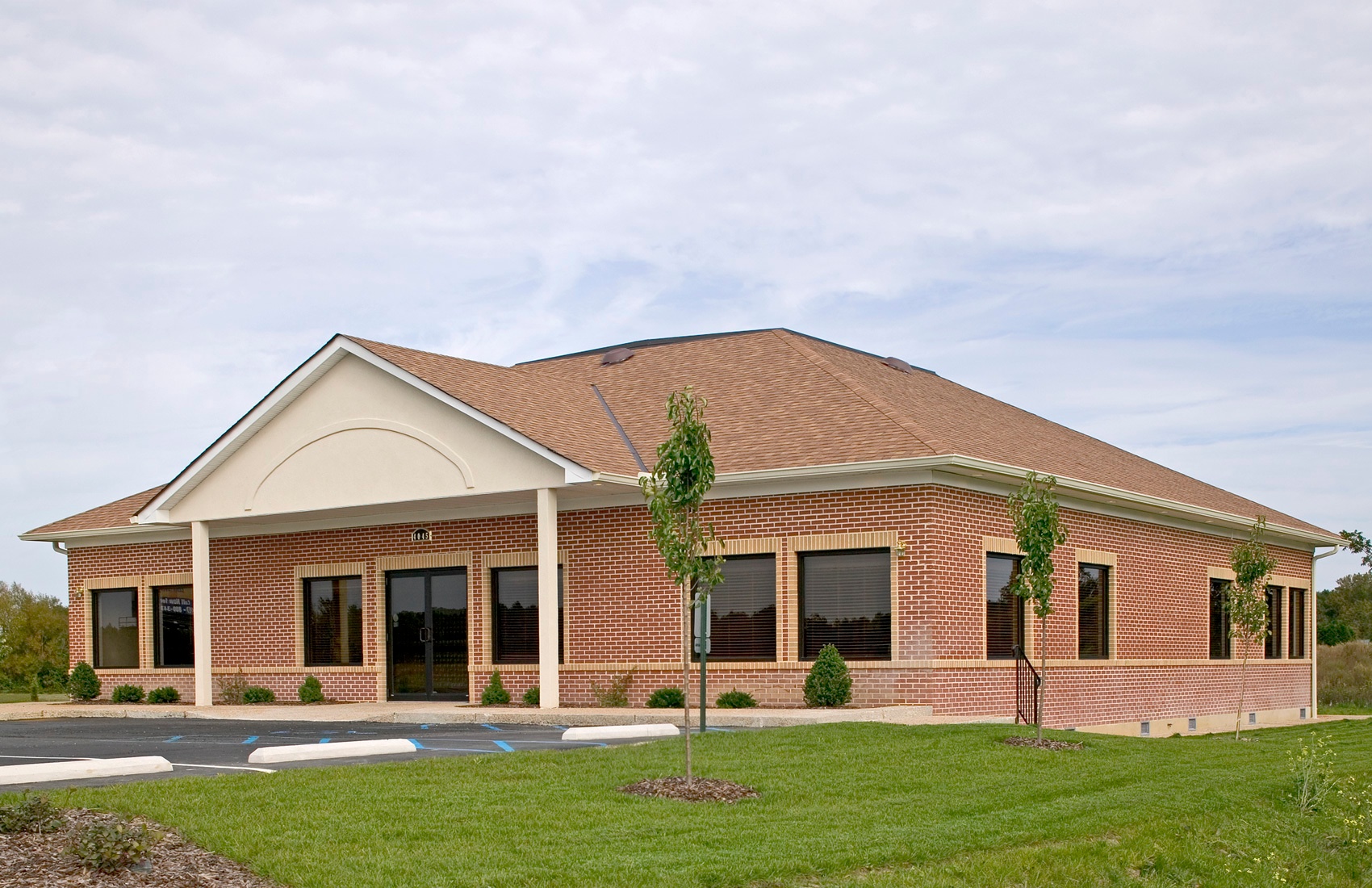 Through following these 6 phases for your modular building project, our goal is to complete the project on time, within budget and to the highest standards possible. Get a custom quote for your next project from Wilmot Modular such as mobile modular portable storage or modified shipping containers and see how we can make your next project a success!