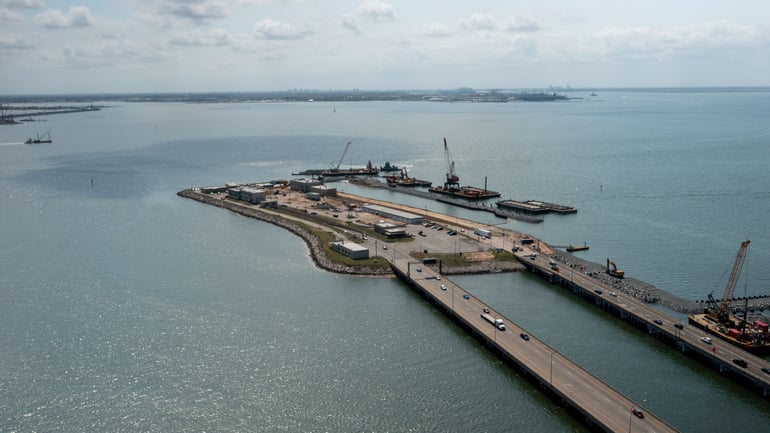 Our current infrastructure is aging quite rapidly, turning into a significant public safety concern. Washington Newsline indicates, nearly one out of three bridges on the United States' Interstate Highway system requires repair. If this trend continues, there could be a foreseeable public safety crisis on the horizon. Founded in 1902, The American Road and Transportation Builders Association (ARTBA) was created for the growth and maintenance of the United State's infrastructure. However, maintenance costs continue the rise, all the while the infrastructure industry is subject to tighter budgets and constraints.


The Reality of Our Infrastructure Crisis
Many do not realize how dire of a situation our public infrastructure currently faces. Currently, over 81,000 bridges require replacement and 46,000 are considered "structurally deficient." To put into perspective, if you were to place all the bridges that need repairing side-by-side, these bridges would measure over 6,300 miles in length, which is the equivalent of a trip from New York, to Los Angeles, to Chicago.
ARTBA estimates the cost of repair for all bridges in need of it is approximately $164 billion, with less than half rated in "fair condition." Some areas in the US have noticeably more infrastructure issues than others, primarily in the Northeast and Midwest. In the Mid Atlantic region, West Virginia and Pennsylvania are in the top 5 states across the county with the highest percentage of structurally deficient bridges."
Although most of these bridges do not pose immediate risks, they need to be addressed sooner rather than later. Bridge ratings are updated annually, and approximately 88% of structurally deficient bridges in 2019 had the same rating in 2020 which poses a substantial concern about our ability to handle the maintenance of our already aging infrastructure. And do not forget this report does not include all the roads, tunnels, and other public infrastructure that needs repair.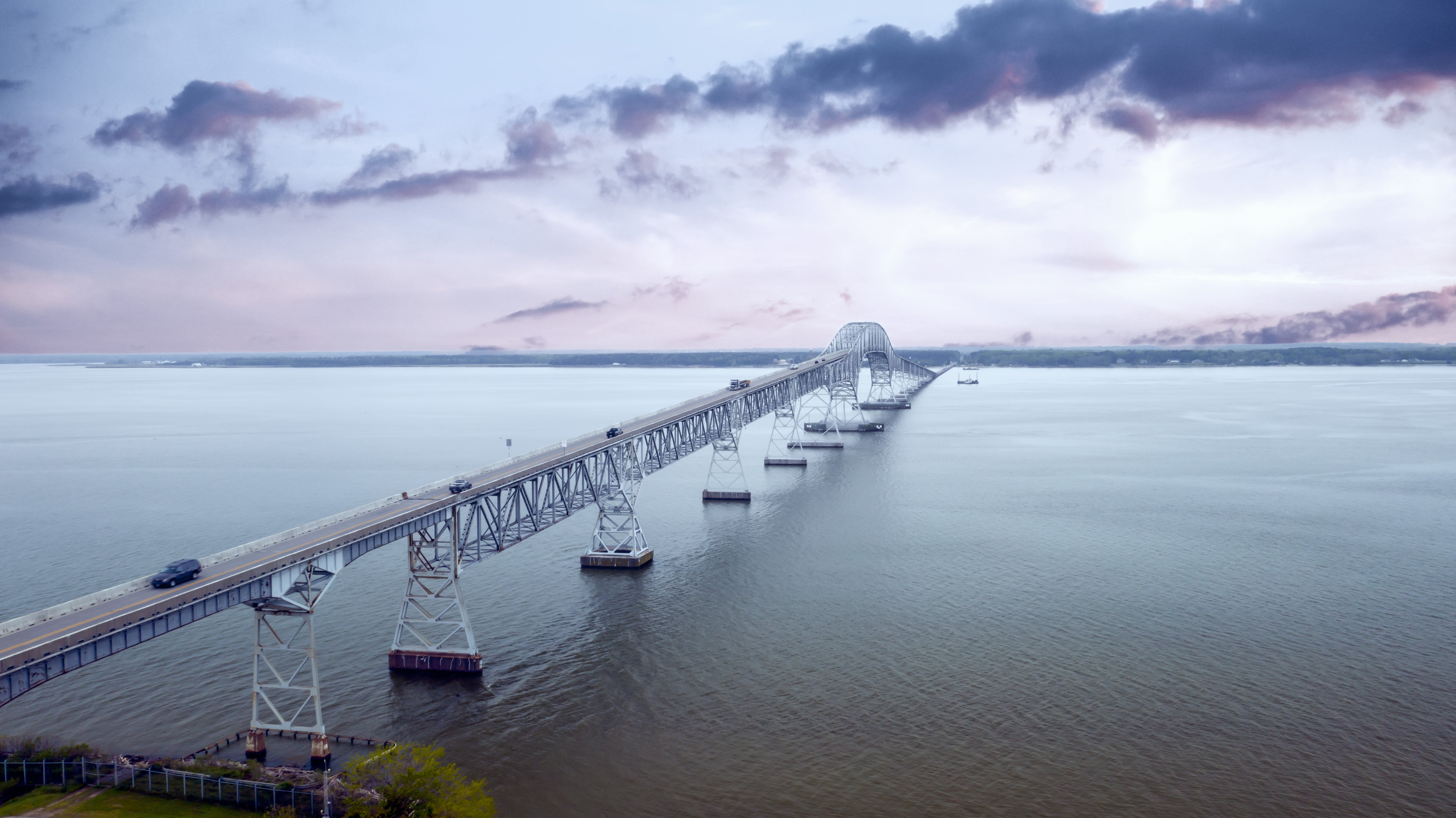 How our Mobile & Modular Offices Can Help
Regardless of the state or region, our country's infrastructure is in desperate need of maintenance and repair. It is going to require significant current and future investments in infrastructure to address this public safety concern. Not to mention, construction teams must adhere to increasingly stringent timelines and budgets. In many cases, contracts require the contractor to have office space within a specific number of miles from the project. Existing office rental space is not always available. That is why many contractors who specialize in large infrastructure projects lease our mobile offices and custom modular buildings. It is a great way to increase project profitability and still promote a professional image to your customer.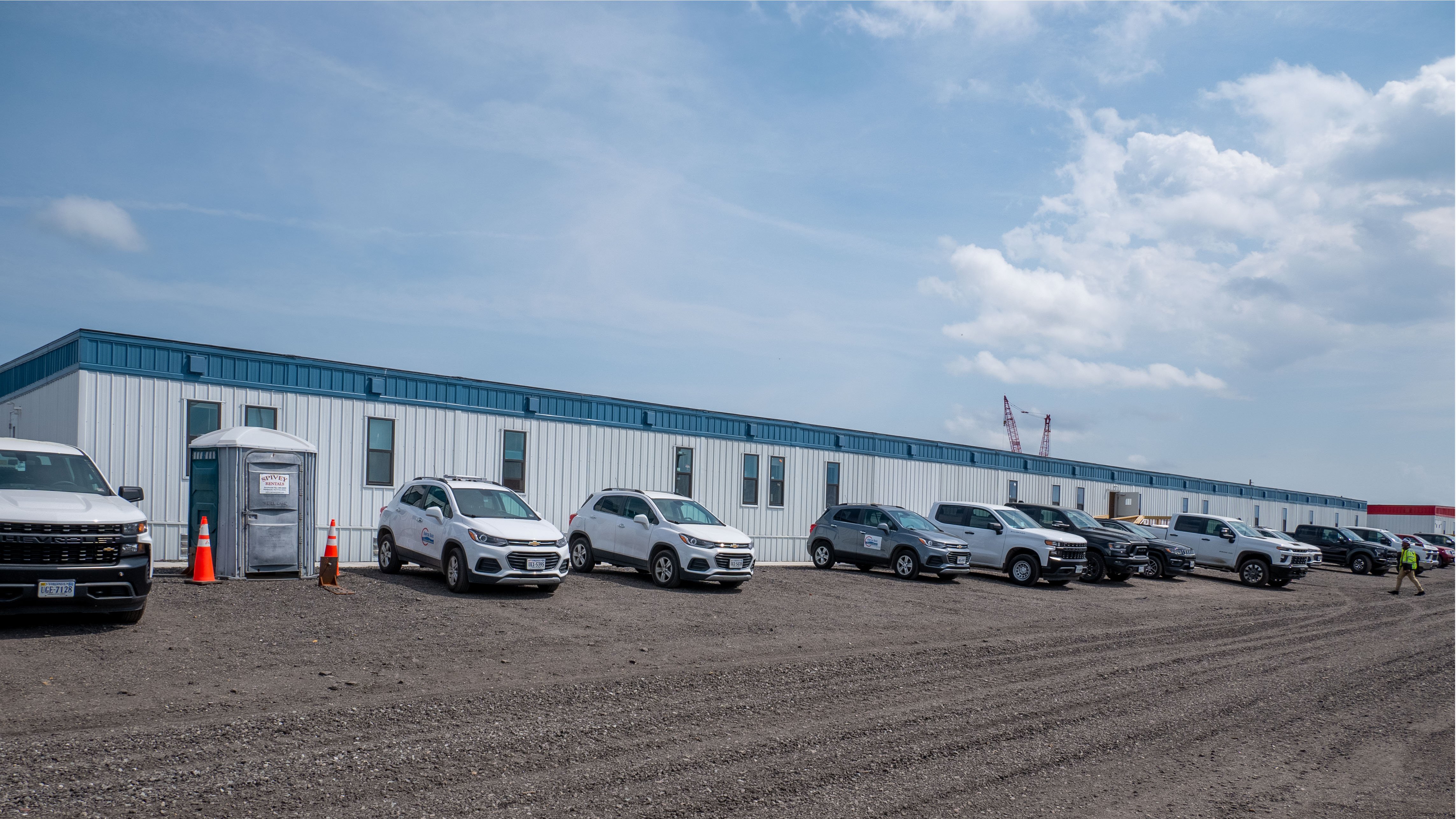 It takes a team to handle a large infrastructure project. So it is important that the construction professionals, safety teams, engineers and owner's team all can be in close proximity for better collaboration. Mobile offices and modular buildings provide greater flexibility for conducting project updates or safety meetings, addressing onsite concerns, and meeting project requirements. Not to mention, they are cheaper than operating from an outside office, which can help project managers stay under budget.
How Wilmot Modular Can Help You
Wilmot Modular Structures has partnered with many contractors helping them through the pursuit phase, project execution and final move into the leased building at or near the jobsite.
If you are a contractor or manager operating a construction site, consider leasing or purchasing our mobile offices or modular buildings to help get the job done. We can assure quick delivery and easy setup. Best of all -- our team works hard to ensure that you get the best modular building possible so you look good on the job.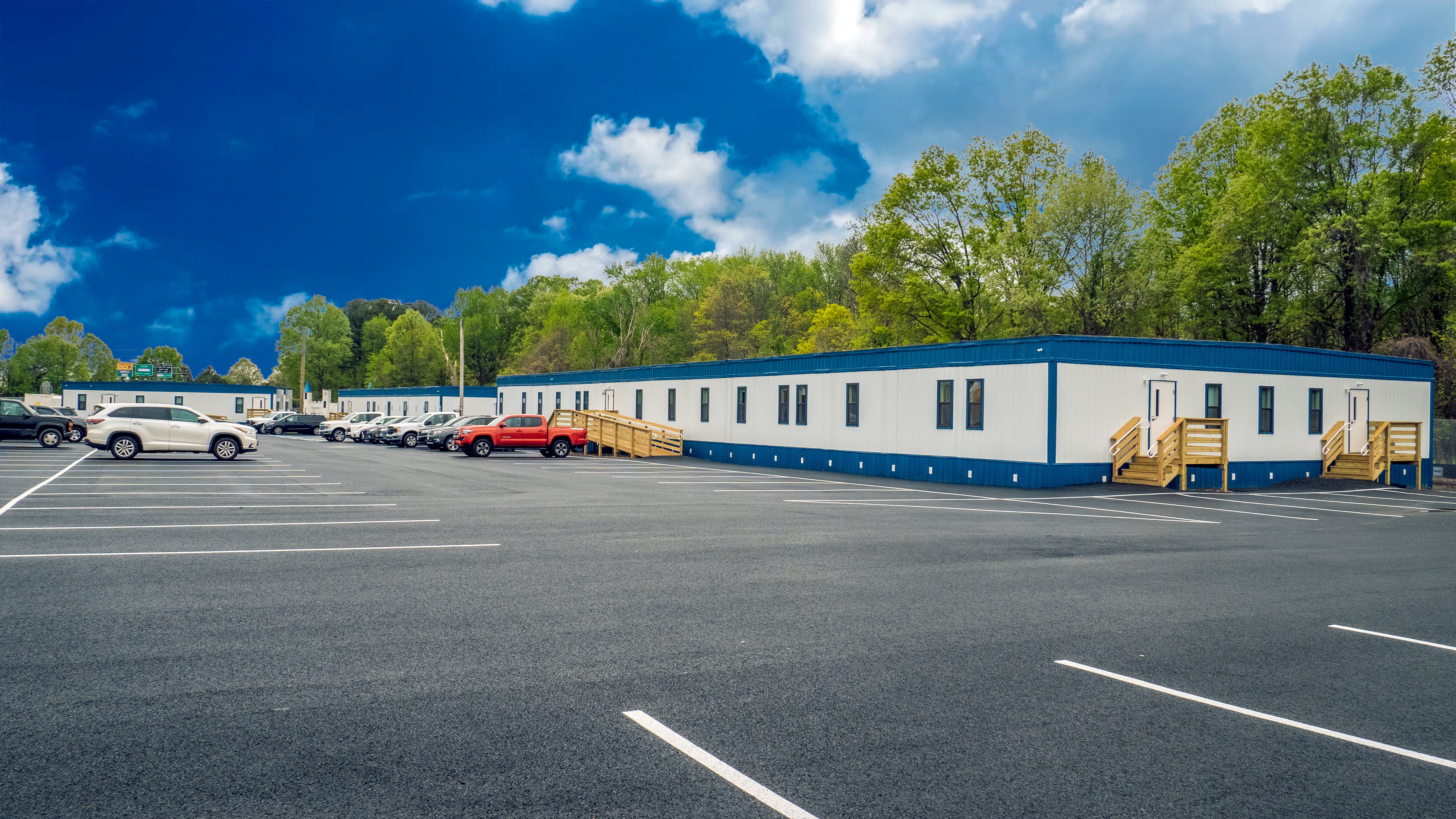 Regardless of the size or design of your mobile office, you can trust our company to deliver the highest quality product. Working with us is easy!
Step 1: Request a quote

Requesting a quote is a 3-step process and takes as little as five minutes! Just select the type of building that you require, fill out your company and contact information, and give us the details for your building.



Step 2: Review specifications and get your unit

We'll review your specifications together and send you a quote. After reviewing your quote and signing your paperwork, we'll send you your unit.



Step 3: Look like a pro

With one of our modular trailers, you'll be up and running on the job site in no time! You'll look like a professional and set the right tone for the rest of the project.