Open/Closed Construction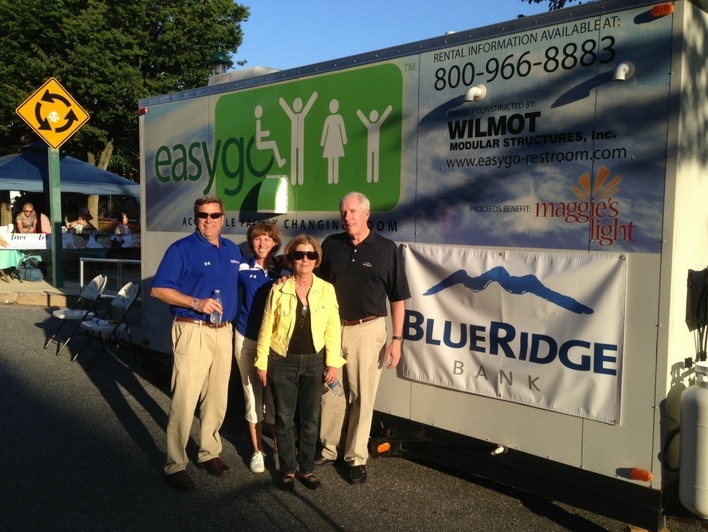 Open Construction:
A construction that can be inspected for building code compliance at the construction Site.
What constitutes closed construction? When an inspection can not take place at the construction site because the items are concealed at the factory. Most states require that an inspection take place periodically at the manufacturing plant when this design is used. This way they can insure that proper design and installation procedures have been followed.
Closed Construction:
A construction that can not be inspected at the construction site for building code compliance and therefore must be inspected at the manufacturing facility.
In many states, if a product is determined to be "closed construction", that state requires a license or certificate of approval which indicates that the state or a recognized 3rd party inspection group has visited the manufacturing facility and determined that the product is in compliance with the building codes.
Closed construction is common in assembled buildings with concealed or inaccessible electrical or plumbing. The most common prefabricated building that falls into this category is a trailer office or mobile home.
Closed Construction Inspections & Approval Requirements by State:
State
Inspection
Design Approval
Alabama
Arizona
Arkansas
California
Colorado
Conneticut
Delaware
Florida
Georgia
Idaho
Illinois
Indiana
Iowa
Kansas
Kentucky
Louisiana
Maine
Maryland
Massachusetts
Michigan
Minnesota
Missippi
Missouri
Montana
Nevada
New Hampshire
New Jersey
New Mexico
New York
North Carolina
North Dakota
Ohio
Oklahoma
Oregon
Pennsylvania
Rhode Island
South Carolina
South Dakota
Tennessee
Texas
Utah
Vermont
Virginia
Washington
West Virginia
Wisconsin
Wyoming
Third Party
Third Party
N/A
Third Party
Third Party
Third Party
State
Third Party
Third Party
Third Party
Third Party
Third Party or State
Third Party
N/A
Third Party & State or State
Third Party (PE)
Third Party
Third Party
Third Party
Third Party
Third Party
Third Party
Third Party
Third Party
Third Party
Third Party
Third Party
Third Party Licensed Inspector
Third Party or State
Third Party
N/A
Third Party
N/A
State
Third Party
Third Party
Third Party
N/A
Third Party
Third Party
N/A
N/A
Third Party
State
N/A
Third Party
N/A
State
State
N/A
Third Party
Third Party
Third Party
State
Third Party
Third Party
State
Third Party & State
Third Party & State or State
Third Party
N/A
State/BC Optional
State
Third Party
Third Party & State
Third Party & State
State
Third Party
State
Third Party
State
State
Third Party
Third Party
State
Third Party & State
Third Party
N/A
State
N/A
State
Third Party
Third Party
Third Party
N/A
Third Party & State
Third Party
N/A
N/A
Third Party
State
N/A
State
N/A