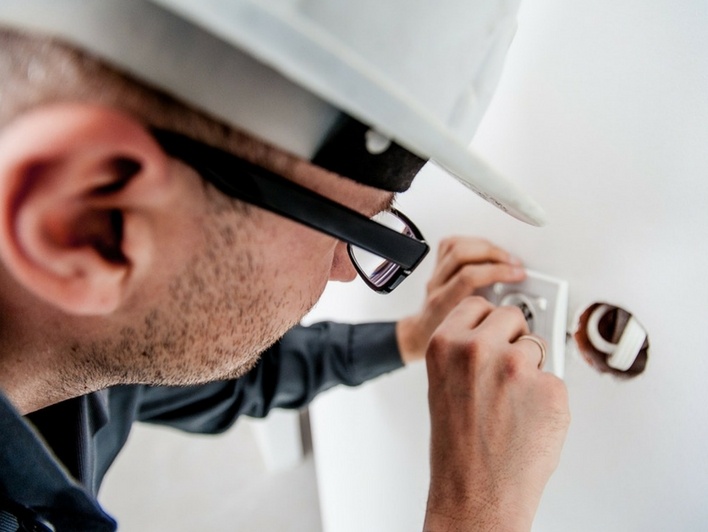 Wilmot Modular Structures recently was the recipient of Associated Builders & Contractors Baltimore Metro Chapter Safety Award of Excellence for the category of 40,000 man hours to 79,000 man hours.
Wilmot Modular has also submitted for the STEP award.
Safety Training and Evaluation Process (STEP)
This program was developed and written by contractors for contractors. In addition to giving your company national recognition for its safety efforts, the STEP program helps the ABC National Environment, Health & Safety (EH&S) Committee better identify the safety needs of ABC members. By targeting those needs, the committee can more effectively develop safety-related materials and programs that will directly benefit your company.
How STEP Benefits Your Company
The STEP program provides an organized approach to analyze and further develop your safety and loss prevention program; provides a valid, objective method for measuring safety program improvements; and provides your company with safety performance recognition that can be used as an important business development tool.
To Participate in the STEP Program
STEP applications are accepted year-round. However, OVABC recognizes STEP participants at our annual Excellence in Construction Awards Banquet. In order to guarantee your application will be processed prior to this banquet, please return your completed STEP application to OVABC no later than the last day in February.
National Safety Excellence Award
The ABC National Safety Excellence and National Safety Merit Awards recognize companies whose safety performance and programs are judged to be exemplary by the ABC National Environment, Health & Safety (EH&S) Committee and companies who exhibit a continued commitment to jobsite safety. Awards are based on data submitted via STEP Platinum applications and interviews with each company's safety directors and owners. Award categories are based on a company's total work-hours per calendar year and placement within the North American Industry Classification System (NAICS). There are seven man-hour categories per each of the NAICS Construction codes - NAICS 236 ("Construction of Buildings"), NAICS 237 ("Heavy and Civil Engineering Construction") and NAICS 238 ("Specialty Trade Contractors").