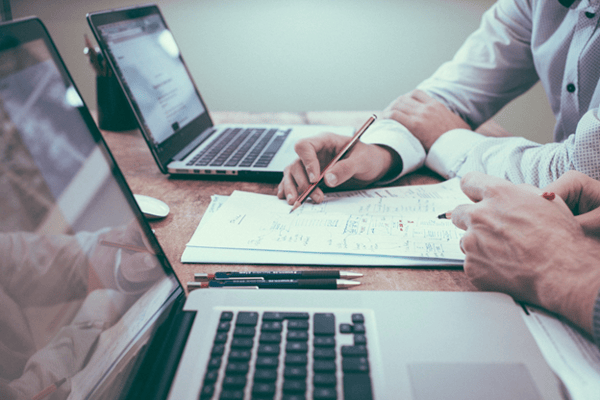 With a current unemployment rate hovering around 3.8%, how are employers still having trouble finding candidates to fill positions? The rise of technological jobs is increasing the demand for specific sets of skills that are unfortunately lacking in the workforce. In a recent study by the Business Roundtable, more than half of employers say, "skills shortages are a significant problem for their companies." It is time we begin solving our workforce demands and modular offices can help employers in many ways.


Workforce Needs
It is estimated that there are currently over 8.5 million STEM jobs in the U.S. workforce. Jobs in the technology field are projected to grow faster than many other industries, and there is no doubt a need to hire qualified employees. Rather than relying solely on college degrees, many companies are focusing on individuals' skills that are acquired through industry-recognized certifications and professional development. Degrees are no longer enough to stay up-to-date with knowledge.
Employers are starting to understand their role when it comes to closing the skills gap. Many provide trainings that use Virtual Reality and Artificial Intelligence to engage employees and promote additional learning. However, some employers are finding that a lack of trainers and space makes it difficult to provide access to trainings. Businesses are applying for grants and other funding opportunities, and are also looking for temporary and permanent spaces to hold trainings.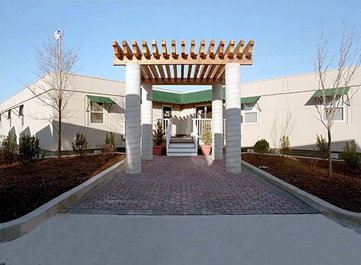 How Modular Construction Helps Solve the Skills Gap
Modular space solutions continue to rise in popularity for several reasons. Prefabrication significantly decreases construction costs and building completion time. If you're looking to add office space in a quick and efficient manner, you no longer have to wait more than a few weeks with the use of modular offices! Additionally, if your company is experiencing exponential growth, it is easy to order extra modular buildings to accommodate additional employees.
Modular buildings, panelized buildings and even repurposed shipping containers are customizable for any business need. If you're looking for a short- or long-term solution, offices can be designed as an open-plan workspace or as traditional offices. Technological needs are also easily taken into account when using prefabricated buildings. Many modular construction companies pre-wire modular buildings with additional cabling so you have one less step to worry about if you're considering using technology for training or work purposes.
Get Your Custom Modular Office with Wilmot Modular
Your business deserves a comfortable and conducive space to enhance continued learning opportunities. At Wilmot Modular, we combine innovation and expertise to meet office space needs. Whether you're looking for a training center or an office, we're ready to provide you with comprehensive turnkey services. Get started on building your vision today!